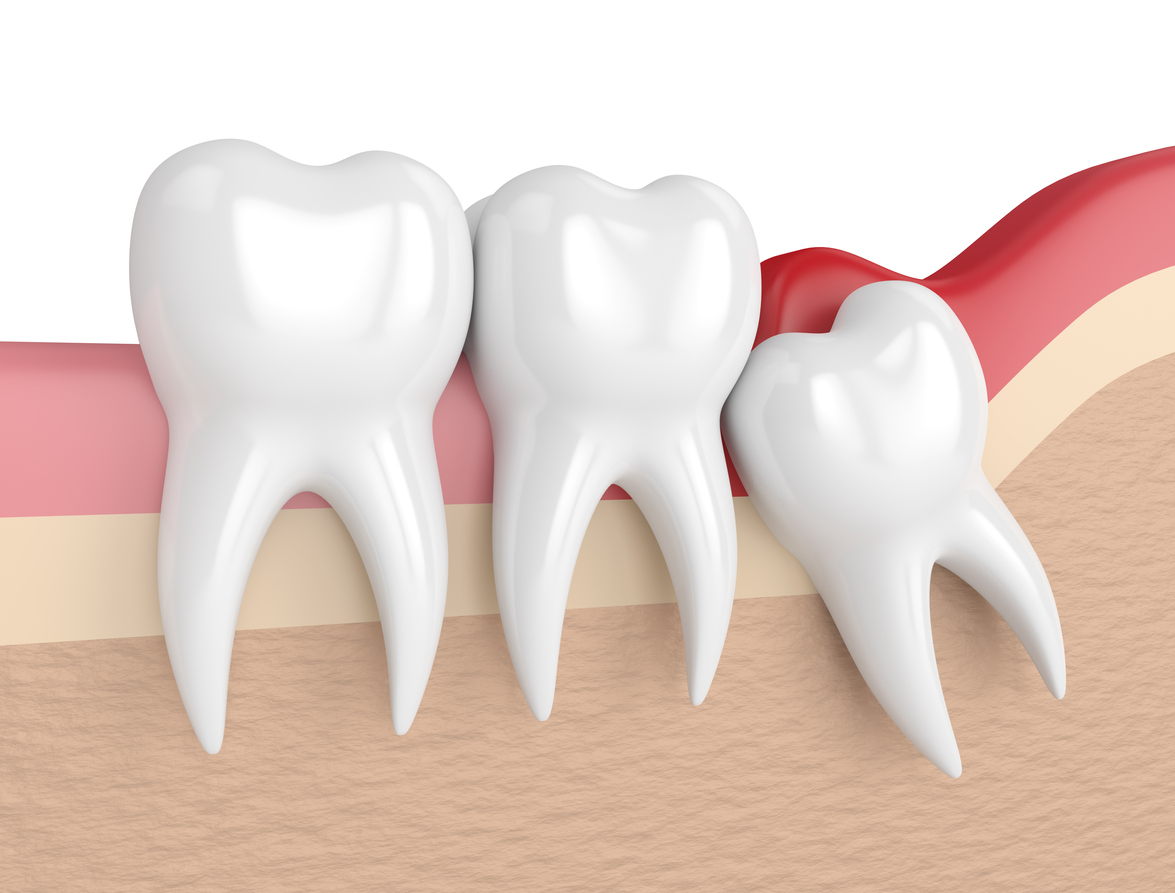 Wisdom teeth are the third and final set of molars that would cause no trouble when they have sufficient room to grow. But this is not the case for everyone. When wisdom tooth doesn't have sufficient space to properly erupt and grow in your mouth, it becomes impacted, causing too much pain. Impacted wisdom tooth would also cause different dental problems, which is when a dental professional will suggest wisdom teeth removal in Melbourne. If you notice any of the following signs, it means that your wisdom tooth is impacted and needs to be removed soon:
Overcrowding of Teeth:
Impacted wisdom teeth would grow towards the wrong position. As they erupt and grow at a different angle, you would experience swelling, pain and overall discomfort. Impacted wisdom teeth are advised to be removed to prevent dental problems in the future. When the size of the teeth is too large, it leads to overcrowding. This had to be eliminated to provide sufficient space for your adjacent teeth.
Sinus Problems:
This is not known to many, but oral problems could lead to issues on your sinuses as well. When the wisdom teeth on the upper jaw grows and its roots are interfering with the sinuses by exerting pressure on them, you would experience sinus pains, headaches, congestions, and pressure. This could mean that the wisdom tooth is impacted and wisdom teeth removal in Melbourne is the right solution.
Gum Inflammation:
When wisdom teeth come out, it could simultaneously create a flap of gum tissue next to it. This gum tissue would gradually become inflamed over time, leading to trapping of food particles and bacterial growth. This will not be easy to clean. This phenomenon is called as pericoronitis, which usually happens next to impacted wisdom teeth.
Occurrence of Tooth Cavities:
As the positioning of wisdom tooth makes it hard for you to clean, they could easily lead to bacterial growth. Bacteria usually grows between the teeth, resulting in the form of cavities and infection as well. Cheap wisdom teeth removal in Melbourne will prevent this in the first place.
Infection:
When tooth decay that is caused due to an impacted wisdom tooth is not treated, it could cause infection that transfers from one tooth to another. While root canal is usually suggested to combat the problem, it might not work for certain cases. This is why removing wisdom teeth is recommended.
Pain:
An apparent sign of impacted wisdom tooth is that you would experience pain in the back of your mouth. If you have been experiencing pain all day and you find it difficult to eat or drink, get in touch with a dental professional.
Now that you know the symptoms of wisdom teeth removal, get in touch with a specialist if you notice any of the aforementioned signs and to know about wisdom teeth removal cost in Melbourne, and other details.