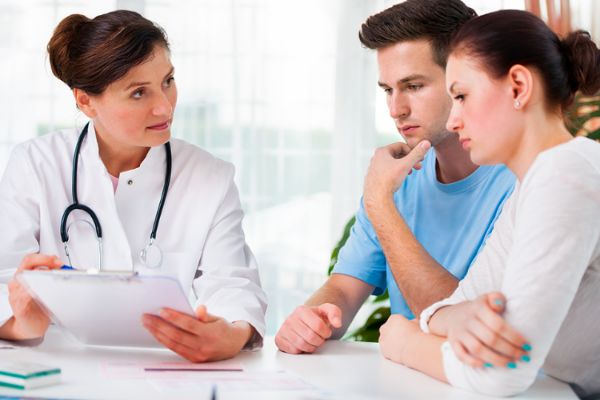 Wisdom tooth, also known as third molars, appear between the ages of 16 and 25. For many, wisdom tooth might not pose any problem, however others would face dental complications due to the same. Such problems occur when their tooth is impacted due to lack of space for its growth. A wisdom tooth could be partially or fully impacted and covered by the gums or bone. This is when cheap wisdom teeth removal in Melbourne is suggested.
Side Effects Caused by Impacted Wisdom Tooth:
Some of the common side effects or complications caused due to impacted wisdom teeth are as follows:
Swelling in the jaw
Pain in the jaw
Foul breath
Bleeding gums
Loss of jaw bone density or gums
Gum inflammation and irritation
Overcrowding of the teeth
Difficulty in maintaining oral hygiene
Formation of cysts or tumours
Damage to the surrounding teeth
Find the Right Specialist for Wisdom Teeth Removal
When you experience any of the aforementioned side effects, it is ideal to remove the wisdom tooth to prevent further complications in the future. For a hassle-free experience, make sure that you are dealing with a dental professional offering the procedure at reasonable wisdom teeth removal cost in Melbourne. Here are some tips to remember if you are looking for one:
Start by Getting Referrals:
Start your search by asking for referrals. You could ask your nearby pharmacist who could refer you to a dental professional. Search online and consider a list of dental services with good reviews. Also ask your friends and family for recommendations. Some of them might know a certified dentist that they visit regularly.
Consider the Location:
Choose a dentist who is easily accessible to you. In case of a dental emergency, you could visit the dental office at the earliest time possible. So, finding a dentist who is closer to your house, work or school, will suit your needs better.
Consult with the Professional:
Once you have a few considerations, visit each dental office in person and talk to the specialist to understand their communication skills. Make sure that you choose a dentist you are comfortable talking to. Such professionals will listen to your concerns and suggest the right solution for you. You could also discuss about the wisdom teeth removal cost in Melbourne as well.
Experience:
Experience of the wisdom teeth specialist do matter. Notice how many years of experience does the professional has in wisdom teeth removal. The more experience they have, the better. This would pave the way for better results and healthy teeth.
Proper wisdom tooth removal in Melbourne needs to be done by a qualified dental professional, in order to effectively prevent oral health complications. Choose a specialist based on the tips mentioned above and talk to the best professional today.