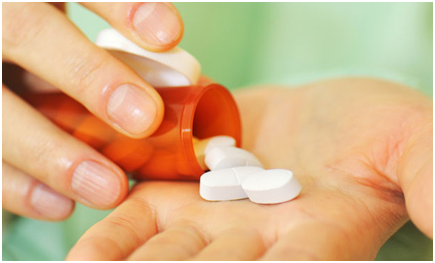 It is a rites of passage that most of us experience at some point in our life, but extracting your wisdom teeth is still a big deal, especially if your tolerance for pain and discomfort is low. Just because each individual undergoes the development of wisdom teeth doesn't mean that each individual experiences the same symptoms. In fact, how your wisdom teeth grows - straight, sideways or not at all - determines the level of agony that you endure. Astonishingly there are people who have wisdom teeth that grow healthy and normally and don't even require wisdom teeth removal!
But if you are one of the unlucky many that have to undergo extraction, there are things that can be done to speed up the recovery process.
Firstly, ensure that you have allowed several days of rest. This means that you must plan ahead and take a few days off from work, school or your normal duties. Giving your body some time to heal allows the recovery process to move more quickly.
You should also ensure that you have pain medication handy in case you need it. This will make life more comfortable and can be prescribed by your dental surgeon or you can purchase one over the counter from a pharmacy.
Although brushing your teeth and rinsing with regular mouth wash is a routine most of us follow, after wisdom teeth removal you will need to make adjustments. You will need to brush your teeth extra carefully avoiding sore gums and teeth and as for mouth wash, this needs to be avoided initially for the first day as you do not want to aggravate the sensitive areas of your mouth. You can swap your regular mouth wash for warm salty water as this will speed up recovery.
And as for food, it is important that you eat soft food that is neither too hot, nor too cold. This is only a temporary measure until you've healed and your oral surgeon can provide a list of recommended foods you can eat if you require.
So for a professional oral surgeon in Melbourne or Sydney, contact The Wisdom Teeth Professionals for your wisdom teeth extraction needs on 1800 WIS DOM. To learn more about their services, click here.