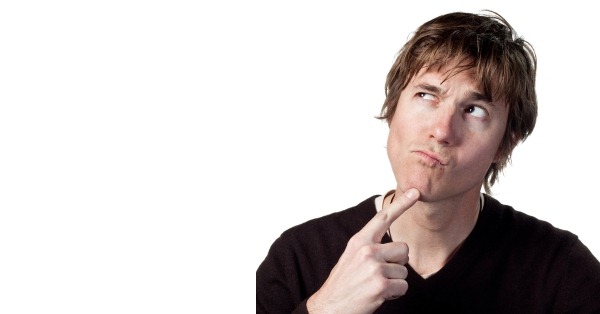 On many occasions, patients usually wonder if there is a right time to get their wisdom teeth removed. This is a very subjective question that ultimately depends on how the third molars grow or affect your oral hygiene and ability to use your teeth for chewing.
On top of that, experienced oral surgeons such as us, have dealt with numerous wisdom teeth problems such as crowding and displacement of permanent teeth, and that would be one of the main reasons why patients choose to have their wisdom teeth extracted.
It is very common for wisdom teeth to surface between the ages of 16 -25, and we highly recommend that patients get them removed during this period. But there are certain cases when wisdom teeth impaction suddenly reveals itself slightly later in life and this could be slightly tougher for you to deal with.
A study published by the American Association of Oral and Maxillofacial Surgeons predicts that almost 85% of wisdom teeth need to be removed to avoid complications in the future. Not only that, wisdom teeth removal is needed in some cases where the discomfort gets so severe that it affects the patient's mental and oral well-being.
So, the best time to get wisdom teeth removal is probably during the late teens or early to mid-20s because it reduces the risk of complications, gives you shorter healing times, and makes surgeries much easier. Older patients in their 30s would find it a little bit more difficult to recover from a wisdom teeth removal procedure as there exists a higher risk of bone or gum defect behind the second molars.
But if you have our highly skilled oral surgeons by your side, it shouldn't be a problem to get your wisdom teeth removed even if you are a little bit older. As a general rule of thumb though, the first thing you should do is to visit us at our Melbourne clinic so that our oral surgeons can determine what's the best course of action for your situation. Different cases need a different approach and once we have conducted all the necessary assessments, then we can proceed with the wisdom teeth removal surgery!
If you are looking for professional and affordable oral surgery in Melbourne to help you with your wisdom teeth removal, take a trip down to our clinic and get your teeth examined by Dr. Pinho and our team of highly qualified dental surgeons. Book your next appointment today by calling 1 800 WISDOM or book online at www.wisdomdentalemergency.com.au