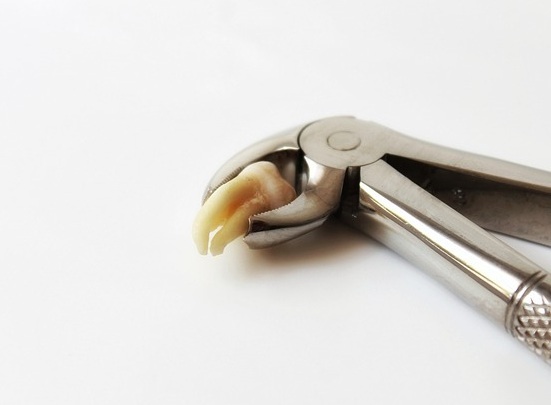 Image by Lolame from Pixabay
We know about wisdom teeth, and when it develops. And most of us will also have heard from our dentist to get those molars removed. People often ask why to remove those teeth when they don't do any harm? However, experts say that when it comes to impacted third molars, preventive care is better than waiting for a problem to occur. Impacted molars cannot be predicted, but they do show some symptoms while erupting. The symptoms may include infection, pain, swelling or other irreversible damage to the surrounding tissues.
Why Wisdom Teeth should be removed as early as possible
There are quite a few problems that would arise with impacted wisdom teeth. Dentists, suggests that it is better to undergo Wisdom teeth removal in Sydney before you experience difficulties.
Wisdom teeth, when left unattended, often has resulted in complications, ending to be hard to remove and also resulting in slower and more painful healing. When your dentist examines your mouth and finds these molars grow impacted, he will advice undergoing wisdom teeth removal. These teeth are usually removed between the ages of 16 and 21. That's because partially formed third molars are easier to remove. Moreover, this would help in a shorter and more comfortable recovery period.
Fully Impacted Wisdom Tooth:
Impacted wisdom teeth are those teeth that are fully grown but buried deep under the jawline. The risk here is that the roots of these teeth will wrap around the nerve structures underneath. 
Removing these wisdom teeth in Sydney requires an extensive procedure to ensure the nerves are not harmed.
What damages can an impacted third molar result?
Impacted molars can result in many severe damages to a person's one's health, including:
Damage to the other Teeth: An impacted third molar can push the adjacent teeth so tightly as they don't have space for them to grow. As a result, they end up creating spaces in the mouth that are susceptible to trap food debris and bacteria, which can eventually result in chronic inflammation in the areas between other teeth. This can lead to decay and gum disease.
Fracture to the Jawbone: Are you still not convinced to get affordable Wisdom teeth removal cost Sydney? Impacted wisdom can do more harm than this. They can increase the risk of fracture to the angles of the jaw during sports or other activities. 
Increased other Complications: An impacted third molar that has completely grown are complicated to remove compared to the one that is partially formed. This is because these teeth are entirely encased in bones. Their roots will grow down running through the jaw and around nerves. Hence for removing the fully impacted teeth, a good amount of jawbone should also be removed. To recreate jawbone strength, you might require bone grafting.
It is always good to have affordable wisdom teeth removal cost Sydney when your dentist suggests. Go ahead it's just a simple procedure!