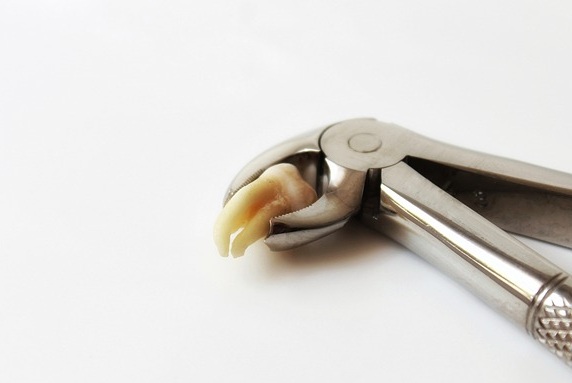 Image by Lolame from Pixabay
Wisdom teeth are the third set of molars that grow at the back of the mouth. A person would have a maximum number of 4 wisdom teeth. For some of them, dental professionals suggest removing them to secure their dental health. Why is it? Know more about cheap wisdom teeth removal in Melbourne and other relevant information described below:
History of Wisdom Teeth:
Thousands of years ago, our ancestors used to have an additional set of molars meant for chewing food that is hard and raw. This is why, according to researchers, several people still have wisdom teeth growing today, even when there isn't a necessity of having an extra set of teeth for chewing food. Some people will have all 4 of the wisdom teeth, whereas certain others would have two, one, or none of them at all.
When Does Wisdom Teeth Become Problematic?
Wisdom teeth that grow in some people will not pose any problems to their oral health. However, if your mouth doesn't have sufficient space, the tooth won't be able to break through the gum line. Lack of space will also cause it to misalign and grow sideways, thereby affecting the neighbouring teeth as well.
All of this leads to pain, discomfort, and other dental problems such as infection, gum damage, damage to the jaw line, and more. With developments in dental technology, the experts will help remove the tooth at reasonable wisdom teeth removal cost in Melbourne.
Symptoms of impacted wisdom teeth include:
Swelling of the jaw
Inflammation of gums
Jaw or head pain
Bad breath
Swollen lymph nodes in the neck
Difficulty in opening your mouth fully
Wisdom Teeth Removal:
The effective solution to eliminate the problems caused by impacted wisdom teeth is removing them. The condition differs from case to case, hence the dental professional will suggest a solution that suits your requirement. Wisdom teeth removal in Melbourne is implemented after administering local or general anaesthesia. You may also be sedated to make you more comfortable. Wisdom teeth that has erupted through the gum line is easy to extract, but it would be a relatively more complicated process when the tooth lies in the bone.
How Long Does It Take to Recover?
The recovery period after tooth extraction varies from person to person, however a typical recovery period would last from a few weeks to months. The dental professional will provide you important aftercare instructions and medications for easy healing and a smooth recovery.  You will also have to visit the specialist to know about the progress you have made with recovery, after which relevant suggestions would be given to you.
Make sure that the dentist is certified and experienced in wisdom tooth extraction, offered at reasonable wisdom teeth removal cost in Melbourne. This will make the whole experience better while getting to improve your oral health.