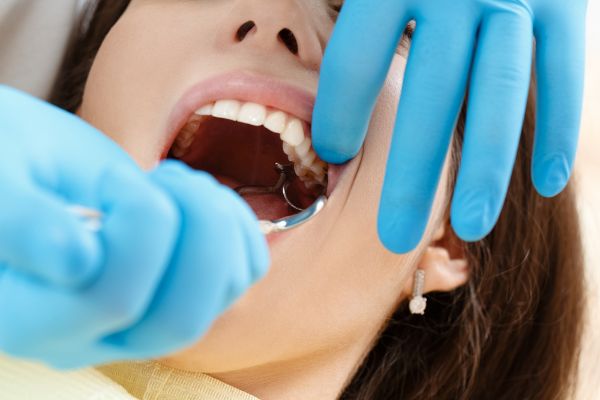 Wisdom teeth removal is a popular procedure provided by dentists. Despite being a common dental condition, different people have varied beliefs about the procedure and certain misconceptions about it have made people believe that wisdom tooth removal is unreliable. The developments in the field of dentistry has made wisdom teeth removal in Melbourne effective for patients. Here are some of the common myths and the facts explained:
Myth 1: Every Wisdom Tooth Creates Problems, and Must be Removed
A common misbelief is that any wisdom tooth that erupts would create problems in the mouth. However, according to the dental experts, only 12% of reported wisdom tooth cases actually create issues, which would require to be resolved through wisdom teeth removal in Melbourne with the help of the specialists.
Myth 2: Wisdom Teeth Eruptions Will Lead to Crowding of Anterior Teeth
Several studies about wisdom teeth has proven this myth to be false. Wisdom teeth that erupts would not have the ability to crowd all 14 other teeth with its roots. Wisdom teeth neither has the strength nor the capability to make this happen, hence this is just another myth that shouldn't be believed.
Myth 3: Wisdom Teeth Problems and Risks will become Complicated with Age
This is another common misbelief about wisdom teeth being spoken about, however there's no sufficient proof that suggests wisdom teeth problems becoming complicated with age. Lack of scientific evidence simply clarifies this is just another baseless myth.
Myth 4: All Wisdom Teeth Should be Extracted Early
Several patients tend to remove all four wisdom teeth at an early stage, even before the roots of the tooth are fully formed, in order to reduce the chances of pain and infection. Before finding out if there would be any complications that might arise in the future, patients opt for removing wisdom teeth even when they have no pain and discomfort.
Dental professionals, however, do not suggest this. Removing wisdom tooth early on might not always be safe, which is why it is ideal to wait and see if the wisdom teeth gets impacted and requires cheap wisdom teeth removal in Melbourne, per expert suggestion. Also, the chances for wisdom tooth problems such as dry sockets and infections to occur are much lesser among older patients than young adults.
Myth 5: Wisdom Teeth Recovery is a Long Process
Contrary to popular belief, it could usually take only about a week or two for the tooth socket to heal after wisdom tooth extraction.  Patients would only experience pain, and dental professionals would suggest measures to make recovery quick and easy.
Now that the facts of wisdom teeth have been revealed, get in touch with a wisdom teeth specialist to know more about the procedure and wisdom teeth removal cost in Melbourne as well. See how they could assist you depending on your requirements.