Cost: $55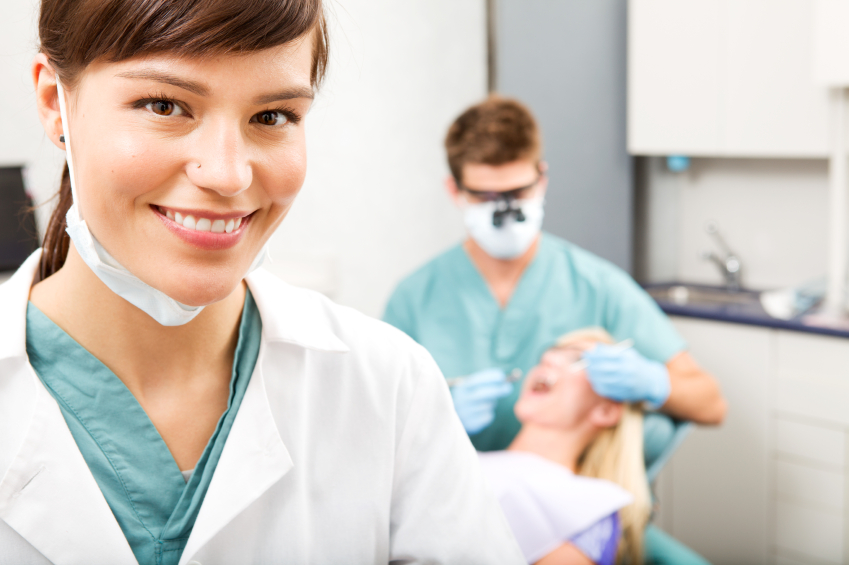 The team at Wisdom Dental Emergency understand that having teeth removed can be an overwhelming and frightening experience for some people.
A consultation with one of our experienced Dentists will involve meeting with them and having x-rays performed to get a clear understanding of what type of treatment or surgery is required.
X-rays of your wisdom teeth will allow the Dentist to explain to you exactly what is happening inside your mouth and what the next steps involve to ensure you fully understand the procedure that is required.
Our costs for a consultation and exam is $55