Cost: $125-150*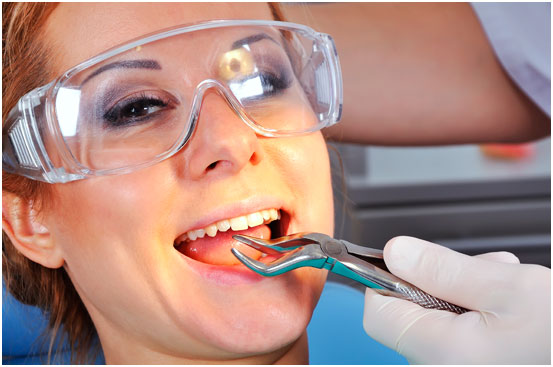 Dental extractions come in 2 forms, simple and surgical. Simple extractions are performed when the teeth is above the gum line and be removed with a lifter and forceps.
The process and recovery time are both quick.
This type of procedure may be used for a decayed tooth or a tooth that is broken but still above the gum line. It is also used to remove a tooth when the root has died or if your teeth are crowded.
Our costs for a simple tooth extraction range from $125 - $150*
*If it is determined that your situation requires sedation or general anaesthesia additional fees may apply