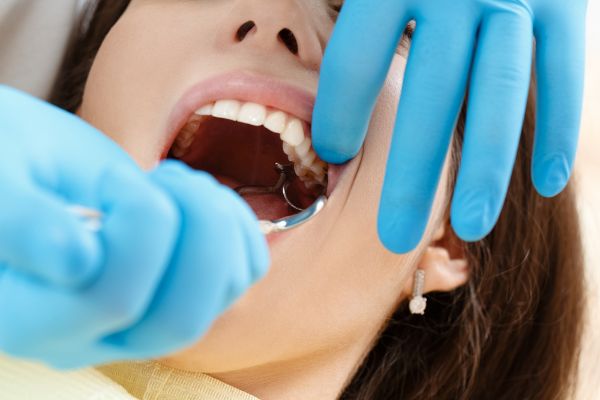 Imagine going to your dentist one fine day and finding out news that your wisdom teeth are growing and the dentist will have to perform a surgery to remove them. The first reaction you would most likely have is panic.
You might me be a little worried about the wisdom teeth removal cost Sydney. It is a surgery after all and normally, surgeries will be very expensive. Or, you might be worried about your recovery. Most surgeries will require the patient to take weeks and even months of rest. Would it be the same for a wisdom tooth removal too?
To help you learn, we have compiled a few facts and guidelines on the essential things you need to know to prepare yourself for the inevitable.
Why Do Wisdom Teeth Appear?
The appearance of wisdom teeth can be attributed to the original makeup of the human body. Back then, our ancestors had bigger jaws to accommodate more set of teeth. But, due to our evolution, our jaws have become much smaller and now, it has become painful to accommodate a third set of molars.
Wisdom teeth naturally grow and there is just no way to stop them. However, wisdom teeth removal Sydney can be performed to stop the effects of impacted wisdom teeth.
Signs of a Wisdom Tooth
If you regularly visit your dentist, they will usually identify if your wisdom teeth have already impacted the other teeth in your mouth. Sometimes, it will be in its early stage and the dentist can do a simple procedure.
Moreover, a patient will start to feel different symptoms during the early onset of an impacted wisdom tooth. They may feel discomfort brought about by swelling. They will also feel like they cannot move their jaws properly and will feel pain when chewing on food.
When Should Wisdom Teeth Be Removed?
Wisdom teeth normally grow during the late teenage years to the early twenties. So, this would be the best time to start making regular appointments with your dentist so you can both find cheap wisdom teeth removal Sydney when you need to.
What Happens After the Surgery?
Many people do not like the aftermath of a wisdom tooth extraction. Even after the procedure, there will still be discomfort and pain. But, this will depend from one person to another. Your oral surgeon will prescribe the right kind of medication for the level of pain you experience. And, you should not forget to account this to the total wisdom teeth removal cost Sydney.
Moreover, there will be intermittent bleeding for a few days and the swelling will at its peak to the point that your face will look puffy. But, if you listen well to your surgeon, you can do the proper recovery measures to help alleviate the situation.