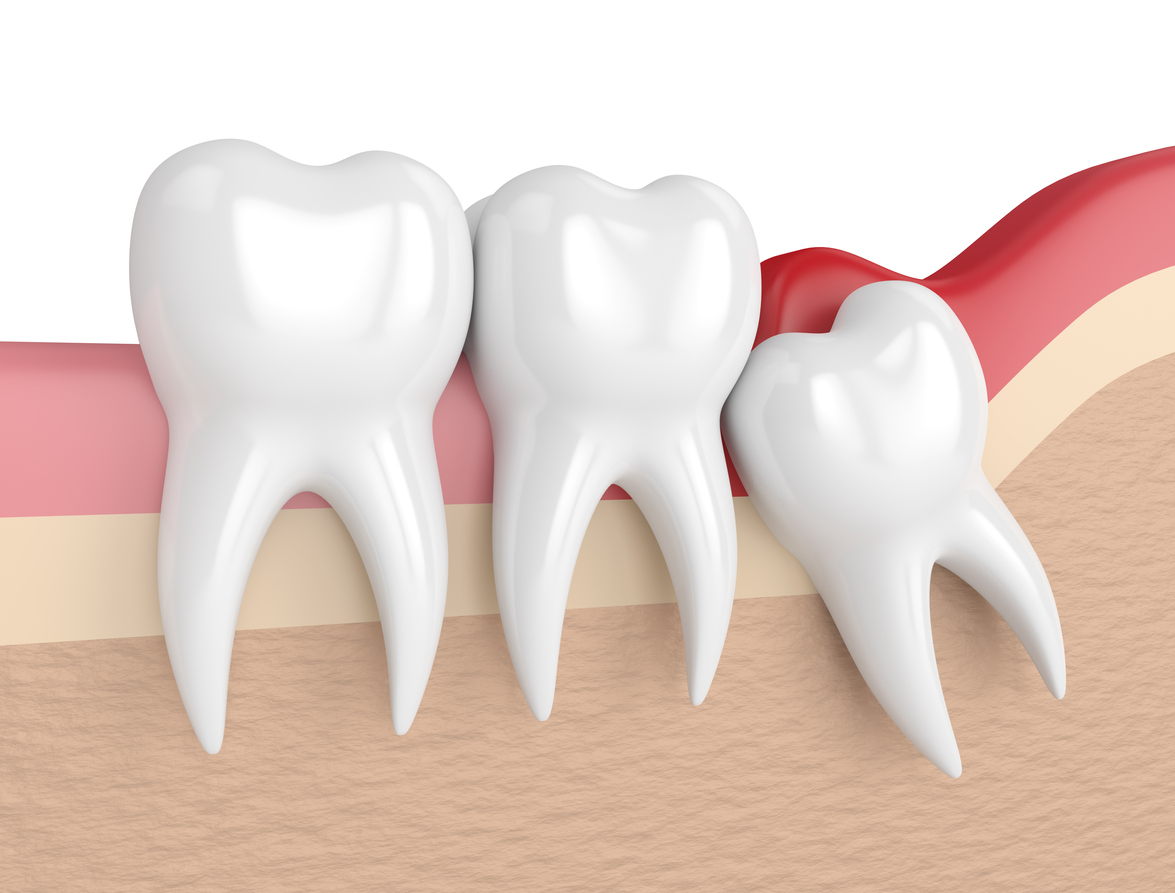 Wisdom teeth cause a lot of trouble for many people and the best option we recommend at Wisdom dental Emergency is to have them removed. Often the problem associated with wisdom teeth is impaction. This happens when the tooth tries to push through the jaw to create space for itself but that ends up pushing the other teeth causing pain and discomfort. Other reasons for wisdom teeth removal Melbourne are tooth decay, injury causing them to break. Most of the impaction cases we deal with are for people in their middle teens and early twenties. This is the time when most people have their wisdom teeth coming up and causing trouble. We strongly advise that when someone feels their wisdom teeth starting to develop at the back of the mouth, they should seek an appointment at Wisdom Dental Emergency for wisdom teeth removal Melbourne.
Why We Recommend Wisdom Teeth Removal Melbourne
We usually advise that the wisdom teeth Melbourne be removed even before they begin to cause trouble. The reasons for this include: - Removal of the wisdom teeth will prevent them from pushing already developed teeth and causing misalignment - Wisdom teeth can lead to dental decay when they are impacted - There is a higher risk of gum disease caused by wisdom teeth - Removing wisdom teeth can save the jaw from damage - Removal will save you from pain and discomfort
How Wisdom Teeth are Extracted
Wisdom Dental Emergency strives to ensure the comfort of our patients. The surgeon will explain the procedure and wisdom teeth removal cost Melbourne to the patient so that they are not scared but comfortable knowing it is a safe procedure and they are in good hands. Sometimes the extraction is carried out under local anaesthetic in the dentist's chair and other times it can be done under full sedation in a surgery. Usually, it depends on the kind of procedure. For easy and straight forward extraction, a local anaesthetic is used while if surgery is required, then sedation is an option. After the procedure, the dentist provides pain killers and other treatment to help you recover as soon as possible.
Recovery
For a smooth and quick recovery, the patient needs to adhere to the doctor's instructions. Painkillers will be prescribed to ease the pain. The first two days may feel a bit uncomfortable but you will eventually feel more relieved. It is advised that you avoid solid foods after the procedure. Practice good oral hygiene as instructed by the dentist. There may be minor swelling just after the extraction but it will go down eventually. In case of any complications, contact the dentist ASAP.
Avoid Dry Socket
After the wisdom teeth removal Melbourne procedure, a blood clot will form over the area where the tooth has been extracted. This clot can end up being removed if you do not follow the correct care and this leads to dry socket. Dry socket is very painful. Avoid dry socket by staying away from hard foods while the wound heals, rinse your mouth with salt water after eating, do not chew gum or tobacco and do not use straws when drinking. Do not suffer from complications of a wisdom tooth, contact Wisdom Dental Emergency for examination and if there is a need for extraction, the dentist will advise you on the wisdom teeth removal Melbourne procedure.